Frightland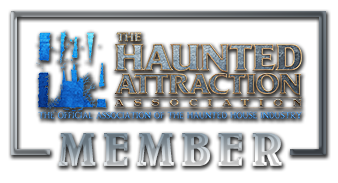 Address:
309 Port Penn Road
Middletown, DE 19709
Web site: https://frightland.com/
Phone: 302-838-0256
Email:
2019 Dates: 10/4, 10/5, 10/6, 10/11, 10/12, 10/13, 10/17, 10/18, 10/19, 10/20, 10/24, 10/25, 10/26, 10/27, 10/31, 11/1, 11/2
Hours: Our ticket booth opens at 6pm each night and closes at 9pm. The Hayride line closes 30 minutes after the ticket booth closes and the other attraction lines begin closing approximately one hour after the last hayride wagon has departed. For this reason, you may want to begin with the hayride to ensure you can experience all 8 attractions.

Frightland Haunted Attractions is located in Middletown Delaware. We offer 8 unique haunted attractions including a 2 mile Haunted Hayride, four indoor haunted houses and much, much more. Additionally, we have a full amusement park with rides, carnival games and carnival food.