Haunted Hotel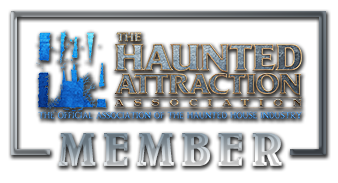 Address:
511 N Jefferson St
Huntington, IN 46750
COVID-19 alert: please check the attraction's website and/or social media before going to confirm that they are open!
Web site: http://www.HauntedHuntington.com
Phone: 260-437-5598
Email:
NE Indiana's best haunted house event & the oldest haunted house in the world! Damian Warwick was never seen again after news spread that he misguided deeds on the thirteenth floor were discovered. The fire that consumed all but the 13th Floor also took 302 souls with it. Damian was never seen again so it is not known if he died in the fire or escpaed to another place to continue his intents...