Haunted Hotel KY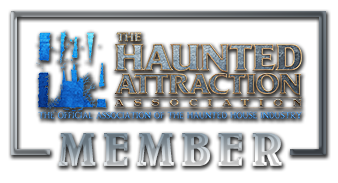 Address:
3000 S 4th St
Louisville, KY 40208
Web site: https://www.hauntedhotelky.com/
Phone: 502-634-4478
Email:
Hours: September & October Fridays & Saturdays: 8 pm - 2 am October Sundays Halloween day: 8 pm - 11 pm November 1 & 2: 8 pm - 11 pm
Prices: General Admission: $25 Fast pass: $40
Imagine the feeling you get right before suddenly waking up from the most horrific nightmare you've ever had. Now imagine having that feeling during your entire stay at The Haunted Hotel. Let The Haunted Hotel take you into your worst nightmare! Come see why The Haunted Hotel is "Louisville 's Longest standing and SCARIEST Halloween Attraction. " The Haunted, Hotel we'll turn the light out for you!! THere are no limits in our haunted hotel. the actors will not only scare you but they will touch you.