Terror Trail Haunted House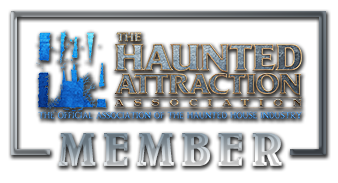 Address:
401 Anthony Ave
Canutillo, TX 79835
NOTE: please check the attraction's website before going to confirm that they are open!
Web site: https://www.texasterrortrail.com/
Phone: 915-877-3327
Email:
2023 Dates: 10/13, 10/20, 10/27
Hours: 6:30 pm - 10:20 pm
Prices: $12
Terror Trail Haunted House is located on over 2 acres of haunting fun. If you survive the trail, the journey has just begun as you descend into the depths of terror still await you. With the largest staff of live actors and some cool effects you will only see as you go deeper into the depths of your own fear.