Straw Maze & Haunted Forest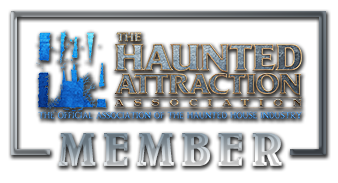 Address:
7600 S 2000 W
Rexburg, ID 83440
Web site: http://strawmaze.com/
Phone: 801-769-6293
Email:
2019 Dates: 10/4, 10/5, 10/11, 10/12, 10/18, 10/19, 10/21, 10/22, 10/23, 10/24, 10/25, 10/26, 10/28, 10/29, 10/30, 10/31

When darkness falls The Straw Maze becomes haunted during the weekends. Shadows lurk down every pathway and you never know when something might be creeping up behind you. The straw bales tower above you with monsters behind each bend waiting to scare. What better thrill to give yourself during this spooky month! Bring a group and laugh as you watch your friends and family jump in fear, or bring a date you want to get closer to. The Haunted Straw maze is definitely the best way to celebrate Halloween this year.