Abandoned Acres Farm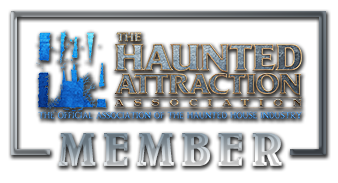 Address:
7737 Fruit Ridge Ave NW
Sparta, MI 49345
COVID-19 alert: please check the attraction's website and/or social media before going to confirm that they are open!
Web site: https://abandonedacresfarm.com
Phone: (616) 914-6004
Email:
Abandoned Acres Farm is a unique, immersive experience so prepare to be scared. Our Corn Maze is cut through a Virginia heirloom bloody butcher corn that towers overs 16 foot tall with blood red ears of corn hanging throughout. Once entered some have never been seen again.